Pitch Deck Workshop: Live Review
A follow-up session to our "Building a Kickass Pitch Deck & Series Bible."
Maya Zivkovich is back after her popular Symposium presentation to offer reviews of pitch decks.
If you have already built a pitch deck for a film or TV series, register for this exclusive session and then submit your deck for potential review. Maya will select a few submissions for live feedback, offering notes, tips, and guidelines to help take your pitch deck to the next level. This includes making it stand out, getting to the point, and even providing tips and tricks for graphics to polish it up.
Even if your deck is not chosen, you'll still learn how to elevate your own by hearing Maya's feedback on other writers' materials.
By the end of the session, you'll be equipped with the knowledge to bring the best edits and changes to your pitch deck that will really make it stand out and get noticed!
How it works: As a prerequisite, we strongly suggest watching "Building a Kickass Pitch Deck and Series Bible" to help ensure you have all that's necessary to put your document together.
After you register, email proof of registration, along with your completed deck (in PDF format) to symposium@pipelineartists.com (optional)
Maya will choose approximately five decks for review—due to time constraints, not all participants' decks will be reviewed
Don't have a deck ready? It is not a requirement of the session to submit materials.
*NOTE: This event's recording will only be shared with those registered for the event in order to protect the intellectual property of the attendees whose pitch decks were chosen for analysis.
Wednesday, June 21, 2023
4-6 p.m. PT | 7-9 p.m. ET
Registration: $35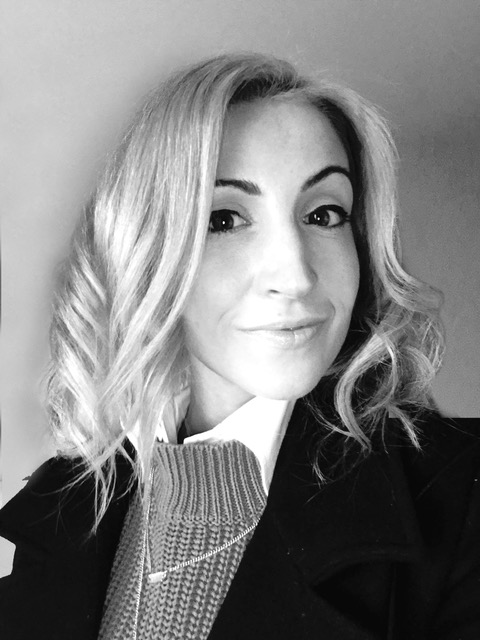 Maya Zivkovich is a screenwriter and experienced graphic designer from Montreal, Quebec, Canada. Having spent two decades as a designer, she now integrates her writing proficiency with her graphic arts know-how to create and design pitch decks, series bibles, posters, sizzle reels and websites for the entertainment industry. Maya's immense gratification comes from helping fellow screenwriters in selling their work and bringing their projects to life. On her downtime, Maya enjoys the outdoors, travelling, and quiet moments to write sci-fi and crime genres for TV and film. Check out her design portfolio at: www.deezinersstudios.com