From Acquisition to Publication: The Editor/Author Relationship
Ever wonder what it can look like to work with an editor at a traditional publishing company? Unsure what questions to ask to get a sense of who an editor is and how well you might work with them?
Despite how much it can really shape the trajectory of a book, there doesn't seem to be much information out there on that all-too-important editor and author relationship. Foyinsi Adegbonmire, Associate Editor from Feiwel & Friends, will explain the publication process from the standpoint of a traditional publisher and what you can expect from a professional collaboration with your editor from the moment your book is acquired until it hits the shelves as a completed work.
This session will offer:
What to ask an editor to better determine how well you'll work together
What you as the author truly do (and don't) have control over in the publication process
How to potentially navigate disagreements with your editor
Answers to audience questions (ask-me-anything style)
Tuesday, July 12, 2022
4-6 p.m. PT | 7-9 p.m. ET
Registration: $35
*NOTE: if you want the recording sent to you, do not check off the box in the Zoom registration that restricts us from obtaining your email address. The live event will be recorded, so long as you sign up in advance, you'll receive an email with the link to the recording.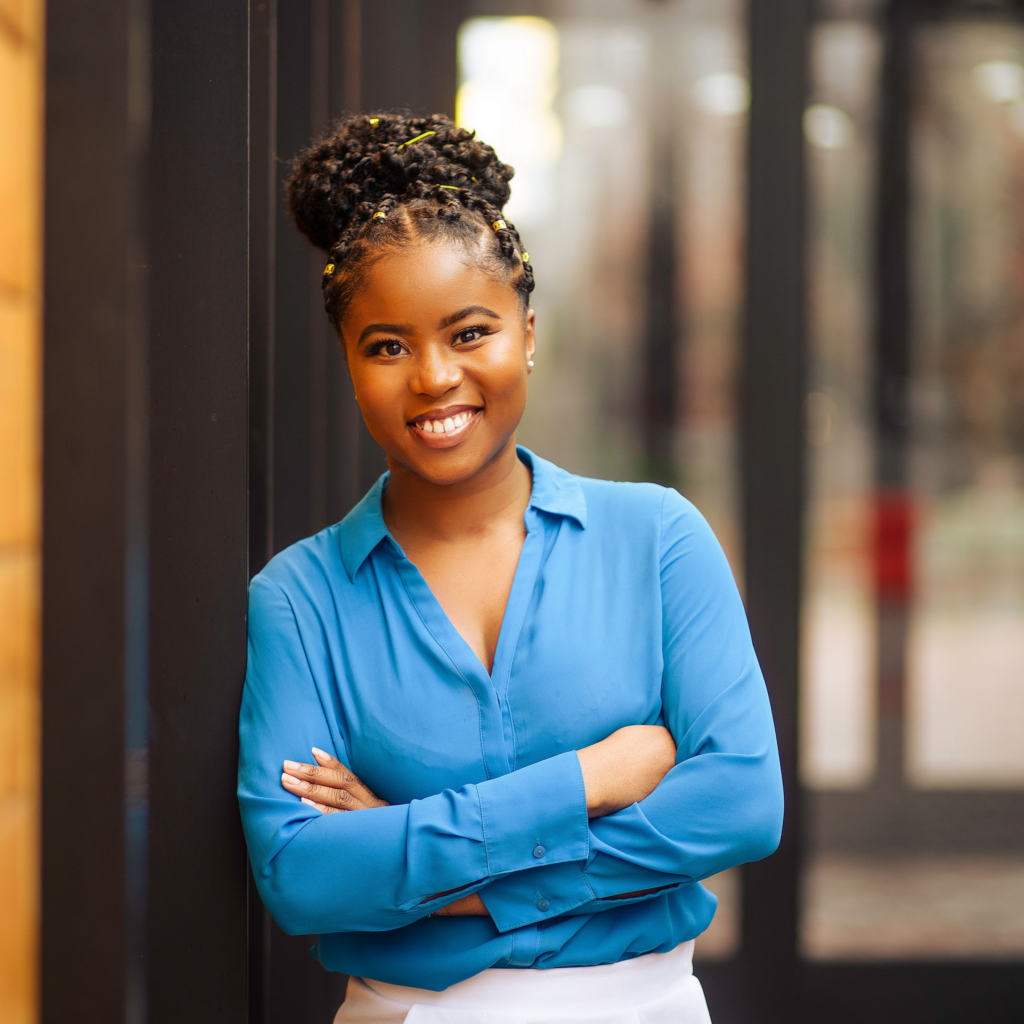 Foyinsi Adegbonmire is an Associate Editor at Feiwel & Friends, an imprint of Macmillan Children's Publishing Group. She is mainly interested in Middle Grade and Young Adult fiction - from contemporary to mystery to grounded science-fiction and fantasy - and enjoys lighthearted stories with conversational narrative voices. She was named a 2021 PW Star Watch Honoree and her acquisitions include New York Times-bestseller Ace of Spades by Faridah Àbíké-Íyímídé. When not reading or thinking about her very large TBR pile, she can be found watching Black sitcoms from the 90s/early 2000s and fictional crime shows, or obsessing over bullet journaling. She can usually be found on Twitter @Foyinsi_Pub.