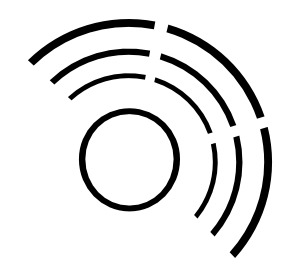 A year-round conference in the arts.
Symposium features virtual seminars and panels on screenwriting, filmmaking, and publishing, plus at least one no-cost "Town Hall" discussion a month.
Like Pipeline Artists, our approach is to tell creatives what they need to hear, not what they want to hear. And let's face it: no one learns when advice is sugarcoated. RealTalk™ and honesty helps everyone build a path to their own unique career goals. Rip off the veneer and join in.
---
Upcoming Events
Action Plans for Low- or No-Budget Filmmakers
Wednesday, September 28th ($35)
Learn strategies for developing, executing and releasing successful projects when you don't have access to money or resources. Producer Sharri Hefner will not only guide you through best practices for taking your projects from idea inception through archival processing, but she will also discuss strategies for developing a sustainable creative career.
---
One-on-One with NaNoWriMo's Grant Faulkner
Wednesday, October 5th (Free)
For those who need help finding a writing routine, or are deadline-driven writers, this one is for you. Jeanne Veillette Bowerman sits down with Grant Faulkner, writer and Executive Director of National Novel Writing Month (NaNoWriMo). They'll explore not only the famous annual writing challenge, but also how to navigate the unpredictable life of a writer.
---
Stay tuned for new sessions!
We're locking in future events and updating our archived, on-demand library—follow us on Twitter and sign up below for a first peek at the newest Symposium sessions.