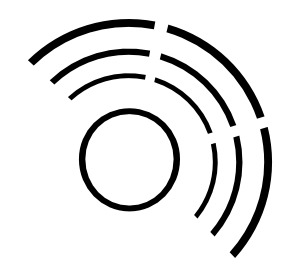 A year-round conference in the arts.
Symposium features virtual seminars and panels on screenwriting, filmmaking, and publishing, plus at least one no-cost "Town Hall" discussion a month.
Like Pipeline Artists, our approach is to tell creatives what they need to hear, not what they want to hear. And let's face it: no one learns when advice is sugarcoated. RealTalk™ and honesty helps everyone build a path to their own unique career goals. Rip off the veneer and join in.
---
Upcoming Events
Essential Steps Every Author Must Take
Tuesday, April 4th ($35)
Over 80% of all people want to write a book, but before you ever put pen to paper, there are a few key components to think through first. Rea Frey will go beyond the craft to focus on what's needed to not only get your book into the world, but to do it in a way that feels authentic and aligned with your goals.
---
Stay tuned for new sessions!
We're locking in future events and updating our archived, on-demand library—follow us on Twitter and sign up below for a first peek at the newest Symposium sessions.