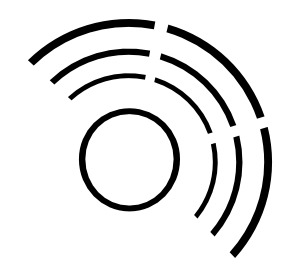 A year-round conference in the arts.
Symposium features virtual seminars and panels on screenwriting, filmmaking, and publishing, plus at least one no-cost "Town Hall" discussion a month.
Like Pipeline Artists, our approach is to tell creatives what they need to hear, not what they want to hear. And let's face it: no one learns when advice is sugarcoated. RealTalk™ and honesty helps everyone build a path to their own unique career goals. Rip off the veneer and join in.
---
Upcoming Events
New Symposium sessions will resume with Screenwriting Career Coach Lee Jessup on Tuesday, January 9, 2024.
Stay tuned for registration information!
Happy Holidays!
---
Stay tuned for new sessions!
Starting Your Screenwriting Year with a Bang with Lee Jessup
Tuesday, January 9th ($35)
How to Write a Screenplay in 30 Days with Joe Clarke
Tuesday, January 23rd ($35)
Submitting to Literary Journals with Faye Rapoport DesPres
Tuesday, January 30th ($35)
We're always locking in future events and updating our on-demand library.
Follow us on Twitter and sign up below for our emails and a first peek at the newest Symposium sessions.