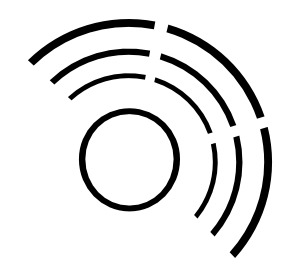 A year-round conference in the arts.
Symposium features virtual seminars and panels on screenwriting, filmmaking, and publishing, plus at least one no-cost "Town Hall" discussion a month.
Like Pipeline Artists, our approach is to tell creatives what they need to hear, not what they want to hear. And let's face it: no one learns when advice is sugarcoated. RealTalk™ and honesty helps everyone build a path to their own unique career goals. Rip off the veneer and join in.
---
Upcoming Events
Agents are People, Too: Query Letter Essentials Plus Critique
Wednesday, October 11th ($75)
As someone who grew up in the publishing world, Zoe Quinton has not only known many agents but also worked as one herself. She will help you navigate the landscape of writing queries and finding the right representation for your writing career, as well as personally critique your query letter, post event.
---
Memoir Writing
Tuesday, October 24th—1pm ET ($25)
Anthony Chin-Quee will lead a session on the ins and outs of memoir writing. More information available soon! Save the date.
---
Logine Workshop: Hook Them in One Sentence
Wednesday, November 8th ($35)
You may have been banging your head against the wall trying to construct a great logline, but you're frustrated that you can't quite hit the mark. We'll workshop the loglines you love and the loglines you hate. You'll leave with the tools you need to whip them into shape and build future loglines with ease.
---
Stay tuned for new sessions!
We're always locking in future events and updating our on-demand library.
Follow us on Twitter and sign up below for our emails and a first peek at the newest Symposium sessions.