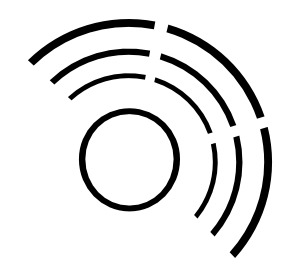 A year-round conference in the arts.
Symposium features virtual seminars and panels on screenwriting, filmmaking, and publishing, plus at least one no-cost "Town Hall" discussion a month.
Like Pipeline Artists, our approach is to tell creatives what they need to hear, not what they want to hear. And let's face it: no one learns when advice is sugarcoated. RealTalk™ and honesty helps everyone build a path to their own unique career goals. Rip off the veneer and join in.
---
Upcoming Events
Special Event: Tips for Speed Pitching to Literary Agents
Wednesday, July 6th (Free)
Nothing compares to the opportunity of doing a face-to-face pitch of your manuscript to a literary agent at a writing conference. While most writers are terrified of the pitching process, it's often the best experience an author can have in understanding not only how the publishing industry works but also the critical dynamics of the author/agent relationship.
But the trick is—you only get about five minutes to make a great first impression and (hopefully) receive a request to submit your work for consideration.
---
From Acquisition to Publication: The Editor/Author Relationship
Tuesday, July 12th ($35)
Despite how much it can really shape the trajectory of a book, there doesn't seem to be much information out there on that all-too-important editor and author relationship. Foyinsi Adegbonmire, Associate Editor from Feiwel & Friends, will explain the publication process from the standpoint of a traditional publisher and what you can expect from a professional collaboration with your editor from the moment your book is acquired until it hits the shelves as a completed work.
---
TikTok (and Other Social Media) for Creatives
Monday, July 25 (Free)
Whether you're an author with a book to promote, or a writer seeking exposure as you navigate your journey, you may regard TikTok as a looming Gen Z storm cloud you can't out-run. Luckily, it isn't as dire as all that. Join Romi Moondi as she shares her uncomfortable but ultimately useful experience with TikTok, in the run-up to the release of her first traditionally published novel.
---
Stay tuned for new sessions!
We're locking in future sessions and updating our archived, on-demand sessions—follow us on Twitter and sign up for our emails below for a first peek at our newest events.