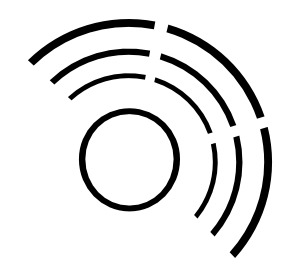 A year-round conference in the arts.
Symposium features virtual seminars and panels on screenwriting, filmmaking, and publishing, plus at least one no-cost "Town Hall" discussion a month.
Like Pipeline Artists, our approach is to tell creatives what they need to hear, not what they want to hear. And let's face it: no one learns when advice is sugarcoated. RealTalk™ and honesty helps everyone build a path to their own unique career goals. Rip off the veneer and join in.
---
Upcoming Events
Action Writing for Screenwriters
Wednesday, December 7th ($35)
Maybe you're brand new to screenwriting, and don't know where to start. Maybe you've been writing for a while, but you're looking for more effective action-writing tools. Maybe you're a professional writer, but you need to take your action writing to the next level. Merridith Allen will teach you how to write the kind of screen action that makes it impossible for a reader to put your script down.
---
Stay tuned for new sessions!
We're locking in future events and updating our archived, on-demand library—follow us on Twitter and sign up below for a first peek at the newest Symposium sessions.