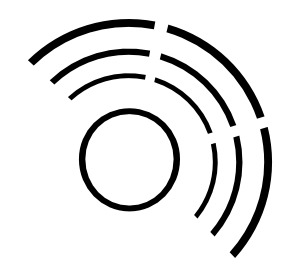 A year-round conference in the arts.
Symposium features virtual seminars and panels on screenwriting, filmmaking, and publishing, plus at least one no-cost "Town Hall" discussion a month.
Like Pipeline Artists, our approach is to tell creatives what they need to hear, not what they want to hear. And let's face it: no one learns when advice is sugarcoated. RealTalk™ and honesty helps everyone build a path to their own unique career goals. Rip off the veneer and join in.
---
Upcoming Events
Hard Truths: What Film and TV Reps Actually Want
Wednesday, August 17th (Free)
A special Town Hall event in which two top reps peel back the curtain into the attributes they look for in a potential client. Take out your notepads (digital or otherwise) and get ready for some insider advice ... Moderators Matt Misetich and Ruth Sabin of Script Pipeline will be joined by John Zaozirny (Bellevue) and Halle Mariner (APA).
---
Self-Publishing: The Fundamentals and Beyond
Wednesday, August 24th ($35)
At the end of the day, your book is a product. Readers, booksellers, and librarians will consciously or unconsciously compare it to those released by the Top 5 publishers when making their buy-decisions. In this presentation, you will learn how to avoid the telltale oversights that secretly undermine self-published books' potential for success from the get-go. Through that and her work with private clients at her own company, Indie Pub Solutions, Karen Richardson has published over 100 paperbacks, hardcovers, e-books, and audiobooks.
---
One-on-One: Animation Convo with Joshua Pruett
Tuesday, August 30th (Free)
A candid conversation on TV & film animation between two professionals who come from that imaginative world. Pipeline Exec Roni Brown will host a one-on-one discussion with Emmy Award Winner, Joshua Pruett. Topics will include everything you did not know about animation.
---
Stay tuned for new sessions!
We're locking in future sessions and updating our archived, on-demand sessions—follow us on Twitter and sign up for our emails below for a first peek at our newest events.