How to Write a Standout Opening
The old adage is true: you never get a second chance to make a first impression. In writing, you never get a second chance to hook a reader. Whether it be a screenplay, novel, picture book, or memoir, your opening pages are crucial when it comes to holding your reader's attention.
In this presentation, Leigh Statham will be drawing from her years in publishing and writing to cover the following:
How to find the REAL opening for your story.
Traditional tropes and cliches to avoid and why you should avoid them.
Creative and rock-solid ways to make your opening stand out.
Amazing story openers to model.
By the end, you'll have a toolkit ready to help tackle the beginning of any written work. 
[Recorded January 31, 2023]
Questions about registration? Check our handy FAQ page.
*NOTE: If you want the recording sent to you, do not check off the box in the Zoom Events registration that restricts us from obtaining your email address. Confirmation emails come from Zoom Events—search your inbox for noreply-zoomevents@zoom.us—not Pipeline Media Group.
---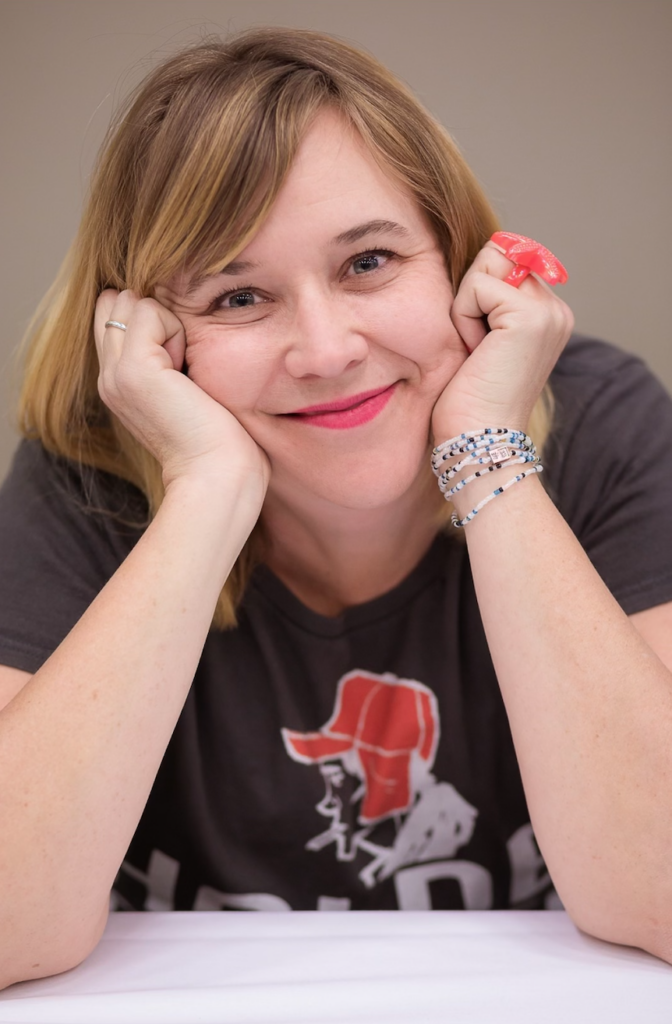 Leigh Statham is an author, poet, teacher, and avid reader. She grew up in the wilds of rural Idaho and now resides in North Carolina with her family, several pets, and various allergies. She holds an MFA in YA literature from Converse College and has been nominated for several awards and won a few, most notably: The Southeast Review Narrative Nonfiction Prize, and the James Applewhite Poetry Prize honorable mention. Leigh has written many short stories and five novels for young adults under the pen name, Leigh Statham, and hopes to someday appear on a Netflix Special where people ride mules into a jungle and compete in dutch oven cooking contests for a million dollars. You can follow and contact her on Twitter, Facebook, and Instagram: @LeighStatham