Town Hall: An Intro to KidLit with the SCBWI
Southern Breeze Co-Regional Advisors of the acclaimed SCBWI answer your Kidlit questions.
If you are dabbling in KidLit, Co-Regional Advisors Lisa Lowe Stauffer and Melissa Miles want you to know about SCBWI.
The Society of Children's Book Writers and Illustrators (SCBWI) is the preeminent membership organization for children's book creators. A global community of writers, illustrators, translators, publishers, librarians, advocates, and other industry professionals working to establish a more imaginative and inclusive world through the power of children's literature. The SCBWI mission is to support the creation of an abundance of quality children's books, so that young people everywhere have the books they need and deserve.
SCBWI offers free online workshops on a variety of topics as well as downloadable publications for those seeking both traditional or self-publishing information. Twice a year SCBWI hosts international conferences in NYC and L.A. or online.
The worldwide regions, including Southern Breeze (GA, AL, FL panhandle) are run by volunteers. At the regional level SCBWI offers members opportunities for networking and connection with fellow creatives, which may include online meetings, discussion groups, free or low-cost, in-person events, scholarships, book promotional opportunities, and contests.
[Recorded May 23, 2023]
Resources:
SCBWI
Southern Breeze SCBWI contest
Book Pipeline Unpublished Contest
Ruth's article "Best Practices for Writing 'Conferencing'"
Questions about registration? Check our handy FAQ page.
---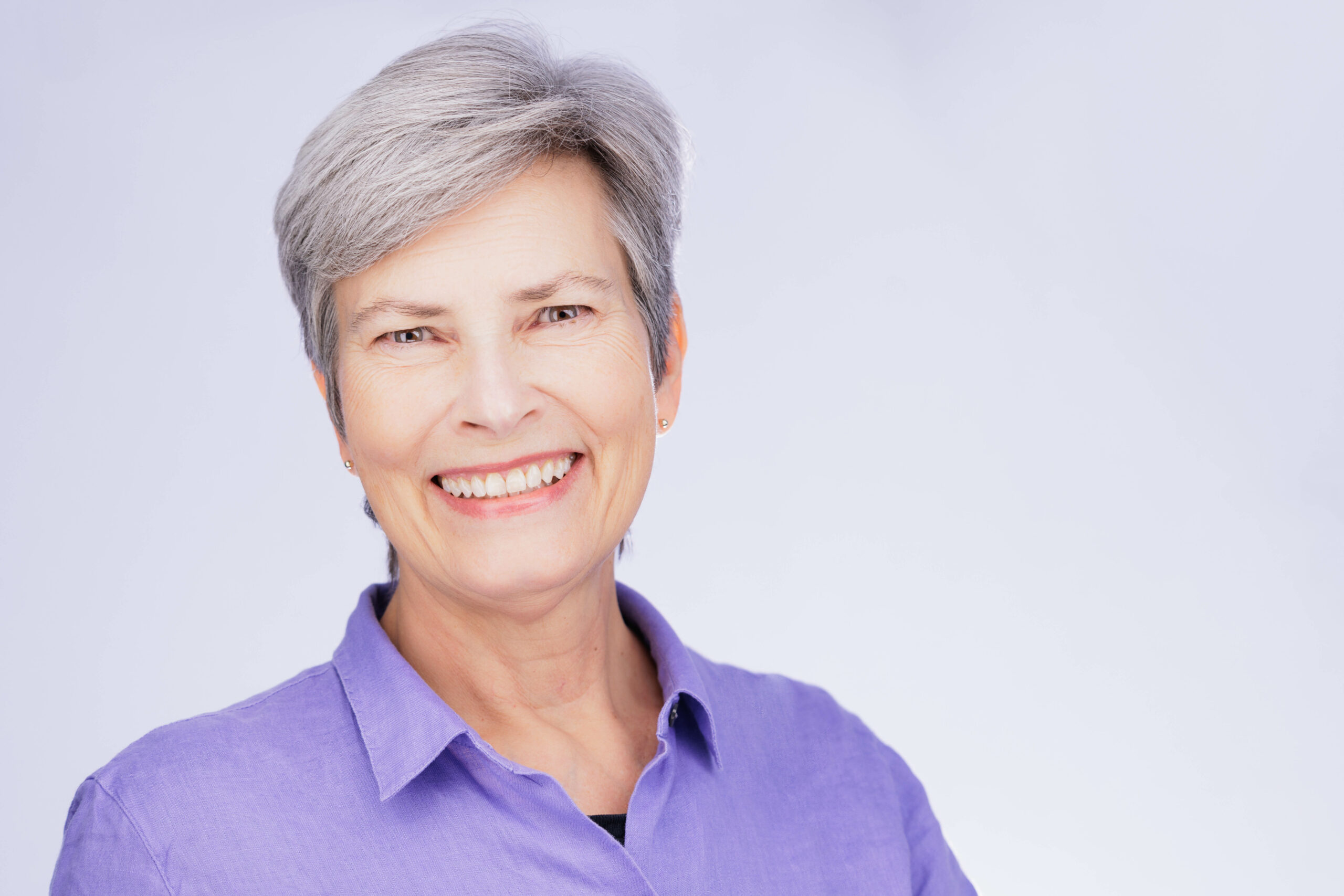 Lisa Lowe Stauffer
As a child hiding under the covers to read book after book, Lisa Lowe Stauffer secretly longed to write fiction herself. She also wanted pet monkeys. But first she had to write her way through journalism, marketing, consulting, travel writing, and poetry.
Her work has appeared in the Atlanta Journal-Constitution, the Miami Herald, Literary Mama, Stories for Children, and numerous business websites, brochures, newsletters, press releases and magazine articles.
With the publication of Two By Two (Zonderkidz, 2018), both of her childhood wishes came true . . . although the pet monkeys are two small puppets who claim the book as their own. Check #monkeys2 on Twitter to see their adventures.
Site | Twitter: @LisaLStauffer | Instagram: @LLStauffer
Melissa Miles
Melissa Miles is a registered nurse and certified K-12 educator as well as a children's book author. She founded the nonprofit Superhero Success Foundation in 2019, and has published two picture books benefitting the nonprofit, which offers scholarships and donates books to children's hospitals. Melissa is a co-Regional Advisor for the Southern Breeze region of SCBWI and is represented by Kristen Terrette of Martin Literary Management.
Site | Twitter: @melissajmiles | Books: Jeremiah Justice Saves the Day, Jeremiah Justice Saves Camp