Action Writing for Screenwriters
In order to write great screen action, you have to translate the images in your head into very specific words on the page.
Maybe you're brand new to screenwriting and don't know where to start. Maybe you've been writing for a while, but you're looking for more effective action-writing tools. Maybe you're a professional writer, but you need to take your action writing to the next level.
Merridith Allen will teach you how to write the kind of screen action that makes it impossible for a reader to put your script down.
First, a discussion on what screen action is, and is not.
Then, in-session practice, using the most effective imagery, language, and formatting to create stellar visual moments.
Finally, a discussion on how to use these visual moments to choreograph action sequences and scenes that jump off the page.
This event will include: 
Tools to transform mundane description into great action
How to use the foundational tools to build sequences and acts
Examples of stellar action writing and practical application of action writing tools
Q&A
BONUS: all attendees will receive a $25 credit to any 2023 Script Pipeline competition!
Wednesday, December 7, 2022
4-6 p.m. PT | 7-9 p.m. ET
Registration: $35
Questions about registration? Check our handy FAQ page.
*NOTE: If you want the recording sent to you, do not check off the box in the Zoom Events registration that restricts us from obtaining your email address. Confirmation emails come from Zoom Events—search your inbox for noreply-zoomevents@zoom.us—not Pipeline Media Group.
---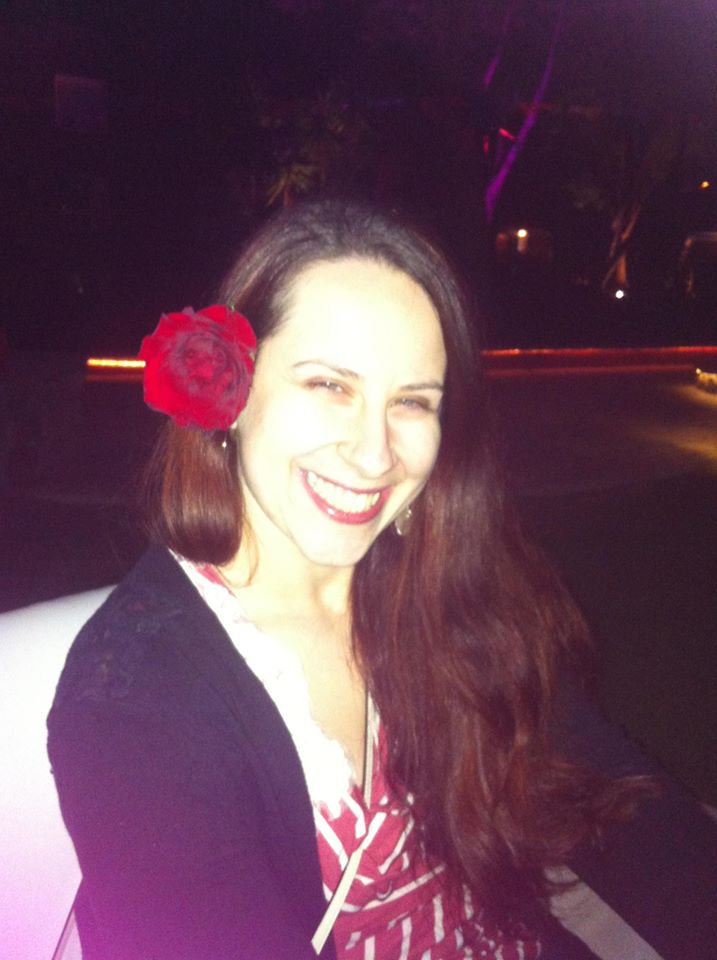 Merridith Allen is a theater-trained performer and storyteller with an extensive background in martial arts. She writes about women wrestling with their demons (read: kicking their demons in the teeth), with a special focus on female-driven martial arts, drama, action, and dramedy. Excerpts from Merridith's produced plays can be found in over a dozen anthologies through Smith&Kraus Publishers. An award-winning screenwriter, Merridith has been the recipient of several prestigious writing fellowships from such organizations as The Sewanee Writer's Conference, VCCA, and the San Miguel Writer's Conference. As an instructor, Merridith has led writing workshops all over the world. Email: writelikeawarrior@gmail.com