One-on-One with NaNoWriMo's Grant Faulkner
For those who need help finding a writing routine, or are deadline-driven writers, this one is for you. Jeanne Veillette Bowerman sits down with Grant Faulkner, writer and Executive Director of National Novel Writing Month (NaNoWriMo). They'll explore not only the famous annual writing challenge, but also how to navigate the unpredictable life of a writer.
Wednesday, October 5, 2022
4-5 p.m. PT | 7-8 p.m. ET
Registration: FREE
Questions about registration? Check our handy FAQ page.
*NOTE: This event will be recorded and typically available within 72 hours of the live event. If you want the recording sent to you, do not check off the box in the Zoom Events registration that restricts us from obtaining your email address. Confirmation emails come from Zoom Events—search your inbox for noreply-zoomevents@zoom.us—not Pipeline Media Group.
---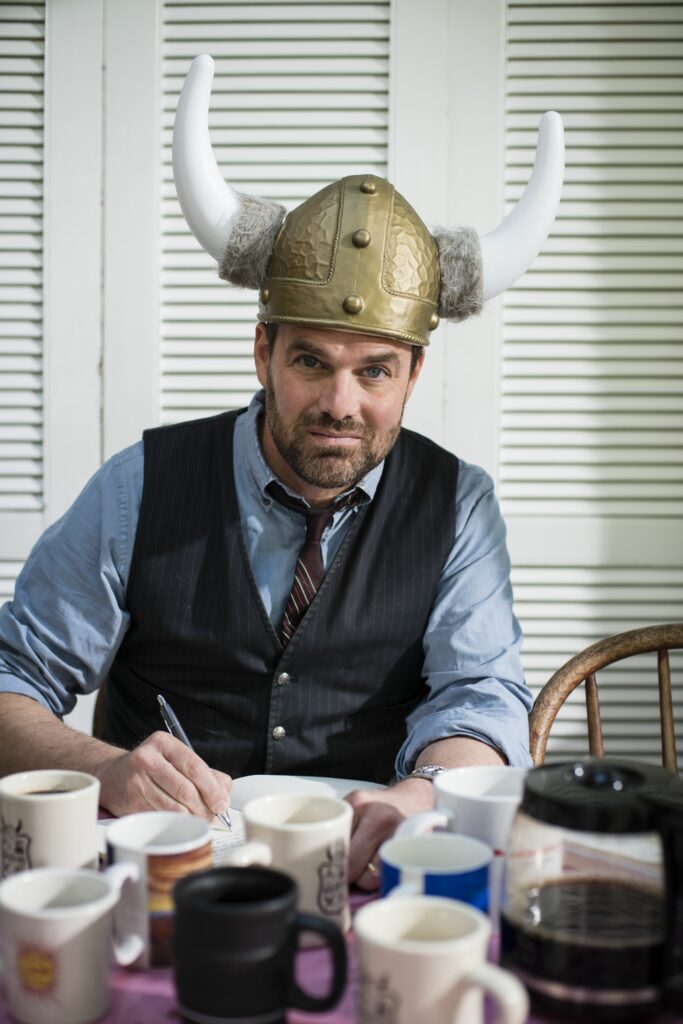 Grant Faulkner is the Executive Director of National Novel Writing Month (NaNoWriMo) and the co-founder of 100 Word Story. He's published Pep Talks for Writers: 52 Insights and Actions to Boost Your Creative Mojo; Brave the Page; All the Comfort Sin Can Provide; Fissures, a collection of 100-word stories; and Nothing Short of 100: Selected Tales from 100 Word Story.
His stories have appeared in dozens of literary magazines, including Tin House, The Southwest Review, and The Gettysburg Review, as well as in anthologies such as Best Small Fictions and Norton's New Micro: Exceptionally Short Fiction. His essays on creativity have been published in The New York Times, Poets & Writers, Writer's Digest, and The Writer.
He also hosts Write-minded, a weekly podcast on writing and publishing, and he's an Executive Producer of the upcoming TV show, America's Next Great Author.